This time last year we were getting ready to send our little cherubs to school with joy and a few sentimental tears as they embarked on a new and exciting journey called education. New clothes and shoes were bought, new bags and lunch boxes were packed with anticipation, and Pinterest was alive with Mom's searching for fun lunch ideas!
This year we face these same activities with fear and back to school anxiety in our hearts. The tears are not from the joy of seeing our babies reach these big milestones, but from the stress of not knowing whether or not to send them back. Is it safe? Will they get sick? If I don't send them back how can I manage to still work and earn money for the family?
The stress and trauma of 2020 is spilling over into 2021 – the line that we usually draw in the sand on December 31 has been wiped away and we no longer have the comfort of new year beginnings. It feels like joy is lost, or stolen, and what we now face is the continuation of all that made 2020 painful and hard. Parents are struggling through burn out and loss of capacity as we try to make sense of the world we currently find ourselves in and back to school anxiety is real.
At this moment in time let's remember that God is in actual fact GOD. He WAS. He IS. He will ALWAYS BE: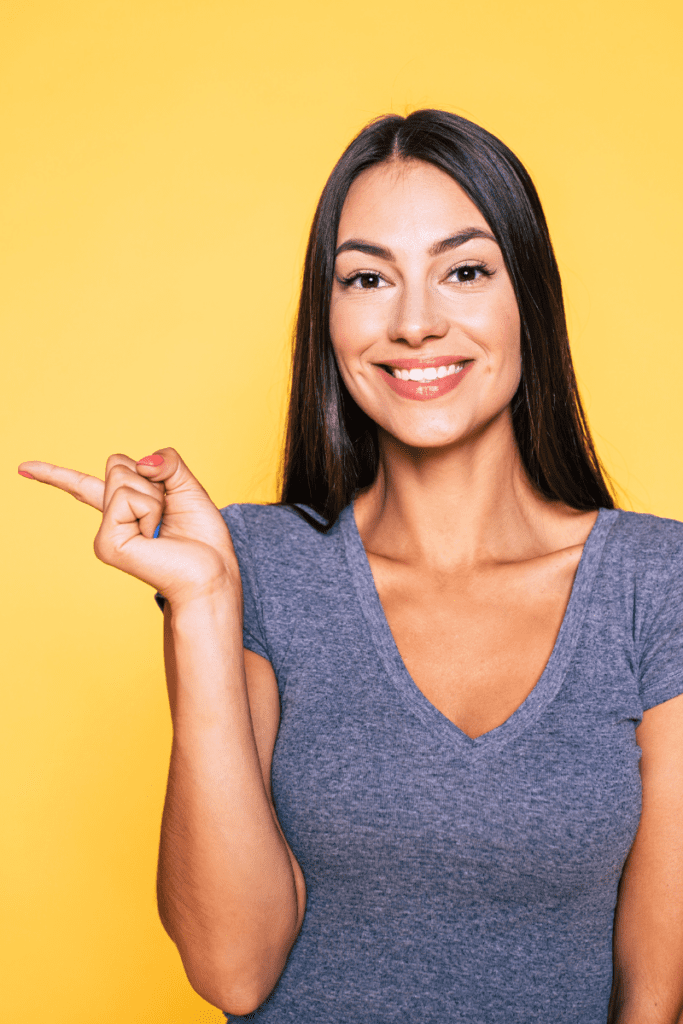 Redeemer
Loving
Merciful
Faithful
Forgiving
Gracious
Gentle
Restorer
Powerful
Healer
Provider
Good
Helper
Friend
Comforter
MORE THAN ENOUGH!
As we face 2021 and all that it might bring, our hope, our comfort and our lives are in HIM. The joy of the Lord is our strength and sufficient to overcome our back to school anxiety. Let's REST there and allow Him to prepare a sumptuous feast for us in the face of our enemy.
Little Heroes Preschool – www.littleheroes.org.za