Welcome back to our thriving child series!
In Part One we looked at what it means to thrive for our children – now let's explore how we can help our children thrive internally.
The definition of thriving is to grow or develop well or vigorously, to flourish. I love that word vigorously, it gives off vibes of strength, energy and effort!
How do we enable our children to thrive INTERNALLY, to grow vigorously and flourish as human beings?
Make connection your NUMBER ONE priority! Everything else will flow out of your connection. If it's strong the channel is open for a free flow of learning and growth, love and strength, and from these develop security, confidence, empowerment and maturity – the ability to become a well-adjusted and balanced individual.
Focus on SOCIAL and EMOTIONAL growth. Without the skills to cope emotionally and socially, life can be very difficult for children as they grow and become adults. Work hard at helping your child to learn compassion for others, to be accepting of differences, to be resilient in times of challenge, to manage their emotions well and to interact with confidence in who they are. How can you do this?

Let them handle their own mistakes, don't take consequences away from them. Be there to support and encourage them as they learn to accept that their choices have consequences that they need to deal with.
Always let them know that you believe in them and their ability to be a kind and empathetic person and friend. Have empathy towards them and express your love and acceptance of them.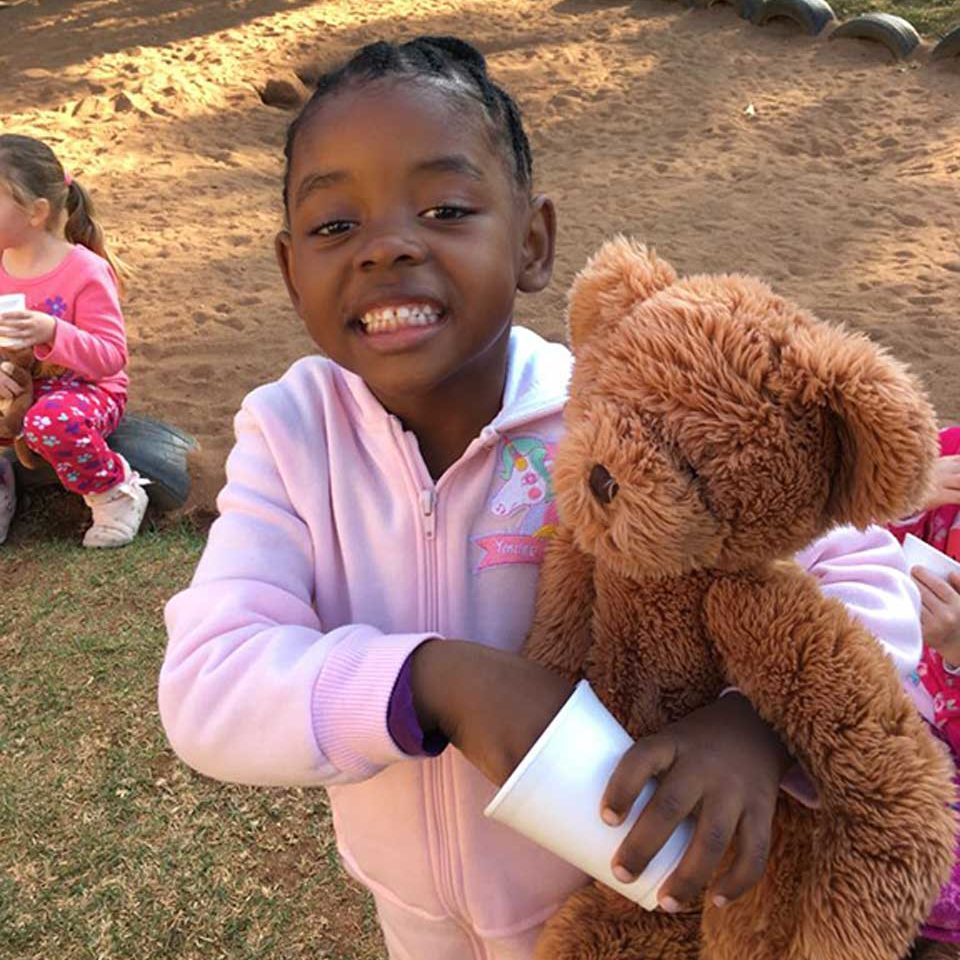 It's all about MODELLING! Model the behaviour you want to develop in your child so that they can see it playing out in their daily life. We all know that children do what they see. Manage your own emotions well, take care of yourself and express kindness, love and acceptance to those around you. Stand up for others and yourself, model emotional maturity and strength, and let them see you fix your mistakes and failures with humility.
You build a thriving child if you are a thriving adult!
Are you flourishing? Because they won't if you're not…